Learn about the matches
In order to gain an advantage over the bookmakers, it is necessary to do some research beforehand on the matches on which you wish to place a bet.
This is done by first analysing the statistics. The form of the teams, the results of previous meetings between the two teams and the stakes of the match must be taken into account.
If you are betting on an outdoor sport, don't forget to look at the weather conditions, especially if you want to play on an over/under (i.e. over or under 2.5 goals).
Finally, it is important to find out about the strength of the team. Which players are injured/suspended? How important are these absentees?
One player alone is capable of carrying his team. For example, between 1998 and 2006, the French football team was very dependent on Zinédine Zidane. Between 2012 and 2016, there was talk of Ibra-dependence at PSG. Without these players, the teams did not perform as well.
Spotting value bets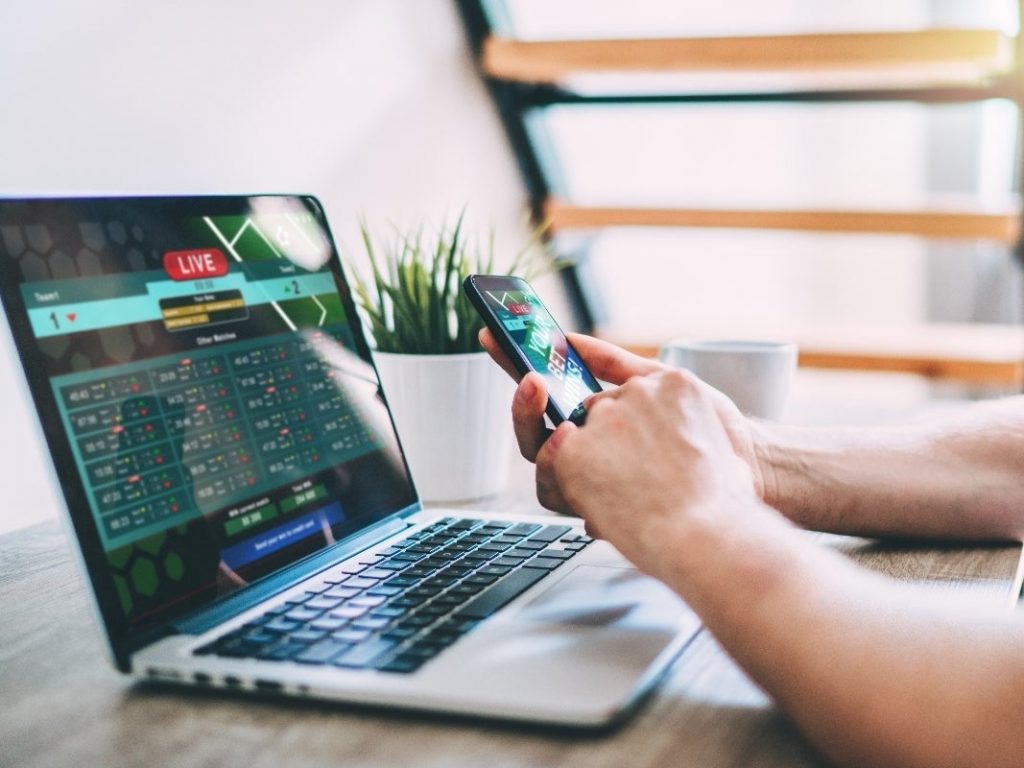 A value bet is a bet where the odds have been overestimated by the bookmakers. For example, imagine a match between France and Italy. You estimate that Italy has a 1 in 3 chance of beating. But the bookmakers offer odds of 5 on Italy. The odds on Italy therefore represent a value in your eyes. 
If, in addition, the French players are without several important players while Italy is in full strength, the odds on the Italians become even more valuable. Betting on Italy will certainly be a risk, but you should consider placing a bet on this match.
Minimising the risk of loss
Betting on football has a high degree of uncertainty, as a team can dominate the match and not win. Also, unlike some sports, draws are very common in football. In order to secure your back, it may be necessary to cover yourself by minimising the risks.
To do this, there are different types of bets such as the money-back bet. Many bookmakers offer this. It allows, as its name indicates, to be reimbursed in case of a draw.
France is playing Spain and the best Spanish striker is out. You see Les Bleus winning but you are afraid that La Roja will play hard in defence. In this case, opt for the "refund if draw" bet.
If you rule out a Spanish win but think a draw is quite possible, then opt for the double chance bet. This bet allows you to bet on two possible outcomes of a match at the same time. This way, you theoretically have two chances out of three to win your bet.
For the refund if draw and the double chance, the odds are lower but your risk of loss is also limited.
Avoiding combos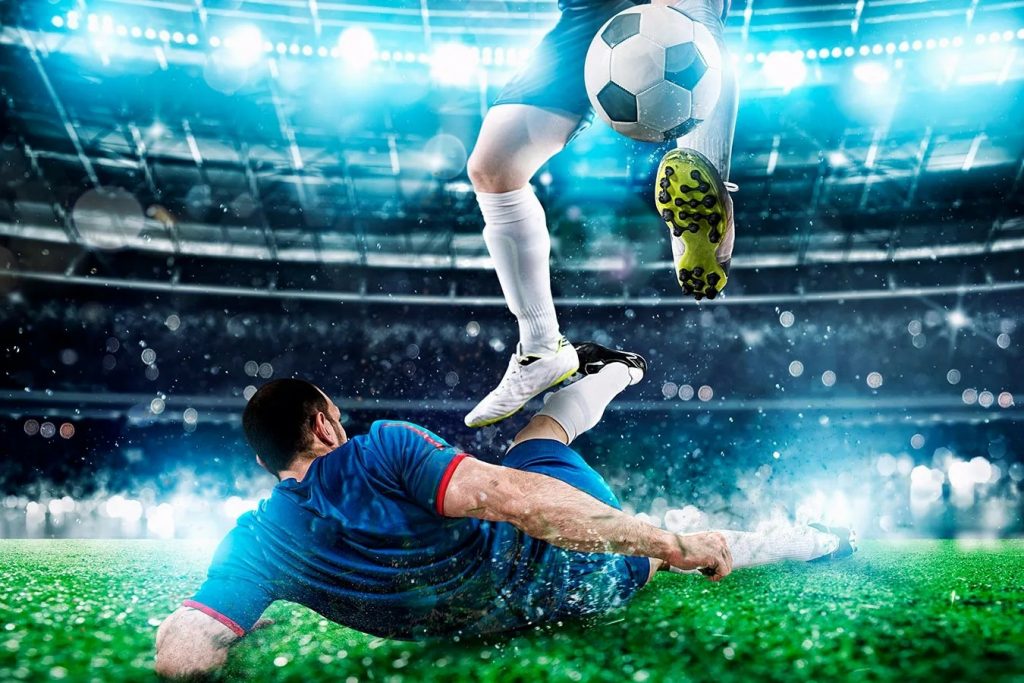 Sports betting strategyWho hasn't dreamed of passing a ten-selection combination with odds over 100?
However, the likelihood of making such a bet is minimal. If you want to build a strategy to win at sports betting in the long run, you will have to avoid big combinations at all costs. Stick to single bets or combinations of two or even three selections maximum.
Indeed, bookmakers lose much more money on single bets than on combination bets. The first reason for this is that single bets often have a higher probability of success. In addition, you should know that on each bet you make, the bookmakers take a margin via the odds.
For example, a bookmaker who takes a 5% margin on a two-way bet will offer you odds of 1.9. If you combine two of these odds at 1.9 you will get odds of 3.61. These odds would have been 4 (2 x 2) if the bookmaker did not take any margin. For the same bet, the bookmaker will have taken a margin of (1 – 3.61/4) x 100 = 9.75% vs. 5% if you had taken this bet as a single.
This is why bookmakers do everything to encourage predictors to place combinations (promotions, highlighting winning combinations on social networks, etc.). But don't fall into this trap, it will lead to your loss.
Specialise in one sport
The best way to beat the bookmakers is to specialise in a niche sport. As the ARJEL limits the sports and competitions you can bet on , the choices are limited.
However, it is still possible to specialise in lesser-known sports such as women's basketball, women's handball, the Magnus Hockey League, rugby 7s (sevens)… The main disadvantage of niche sports is that the odds fluctuate rapidly. They are small markets and a big bet can have a huge impact on the odds. If you are following a bettor who specialises in a sport like this, you will need to be very sharp!
If you don't have the motivation or time to devote to one of the niche sports listed above, focus on one or two leagues that you are used to watching. This means watching as many matches as possible, reading the specialist press, consulting supporters' forums, etc. All this will enable you to gain the upper hand over the bookmakers because you will have more information than they do.